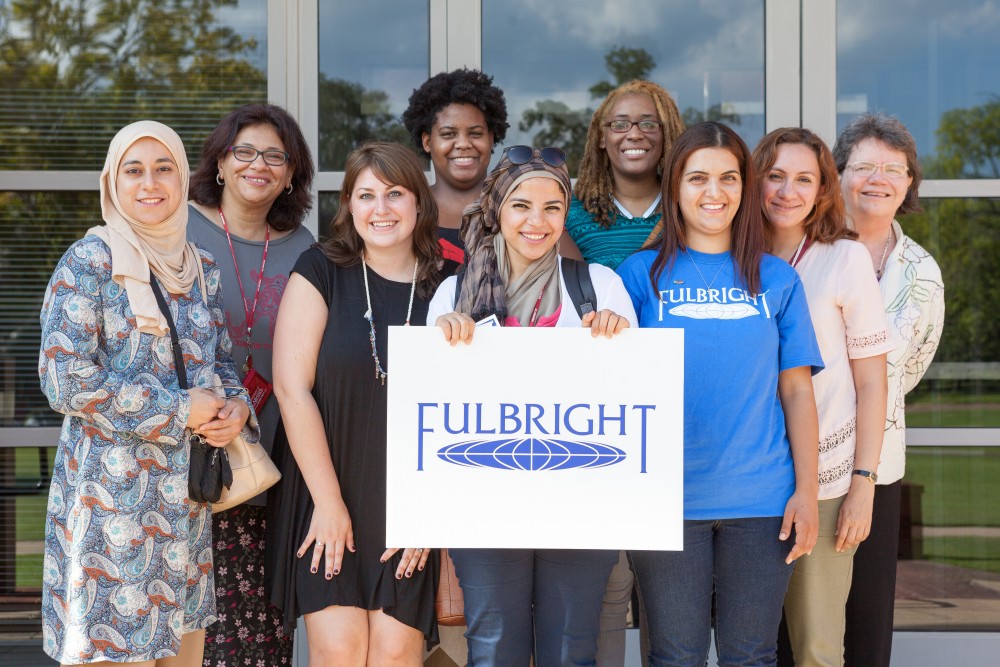 Don't miss these Fulbright informative events!
Fulbright information sessions are held throughout the year, but especially in August and September every fall. Each session provides a great opportunity for interested students to learn about the application process and the benefits of a Fulbright scholarship. Most information sessions give students a chance to meet former Fulbright winners from UA and hear about their experiences from all over the world.
Students are advised to attend all events so that they can hear different points of view about the application process. Campus Fulbright Advisors and UA Alumni will be present to answer questions. Please contact Dr. Beverly Hawk, Fulbright Advisor, at any time with questions about the Fulbright scholarship and application process. She can be reached by email at beverly.hawk@ua.edu.
August 23, 2016
UA Winners Share Secrets for Winning Fulbright

3:30 Discussion & 4:30 Reception
Main Lobby, Center for Community-Based Partnerships
Capital Hall on the Bryce Property
August 25, 2016
Application Information Session with Dr. Michelle Williams  Fulbright Alumna of the Student Program and U.S. Fulbright Alumni Ambassador
3:30–4:40 PM
3108 Ferguson Student Center
August 29, 2016
Application Information Session with Dr. Michelle Williams  Fulbright Alumna of the Student Program and U.S. Fulbright Alumni Ambassador
3:30–4:40 PM
260 BB Comer