Below are "tool kits" with materials designed to help develop monthly health related activities and generate conversation.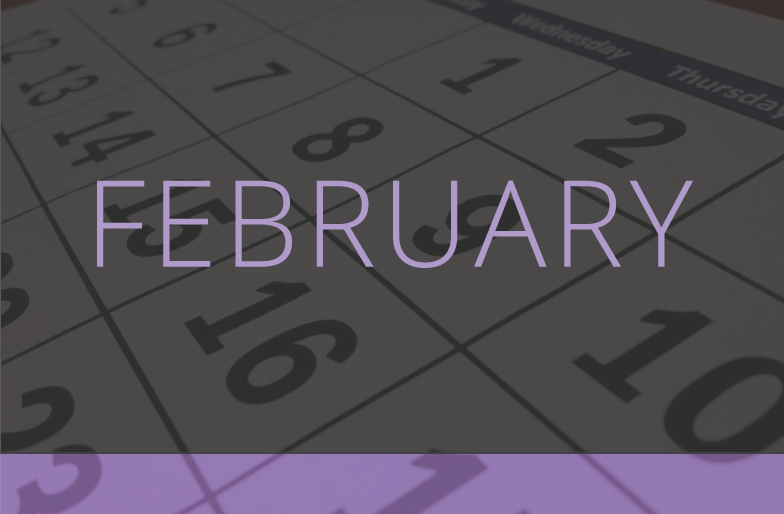 February health topics include cancer prevention and heart disease.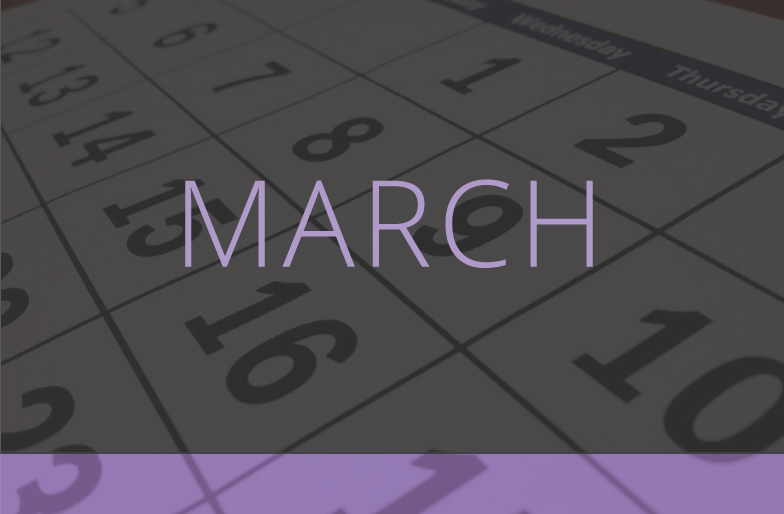 March health topics include nutrition, colorectal cancer awareness, and diabetes alert day.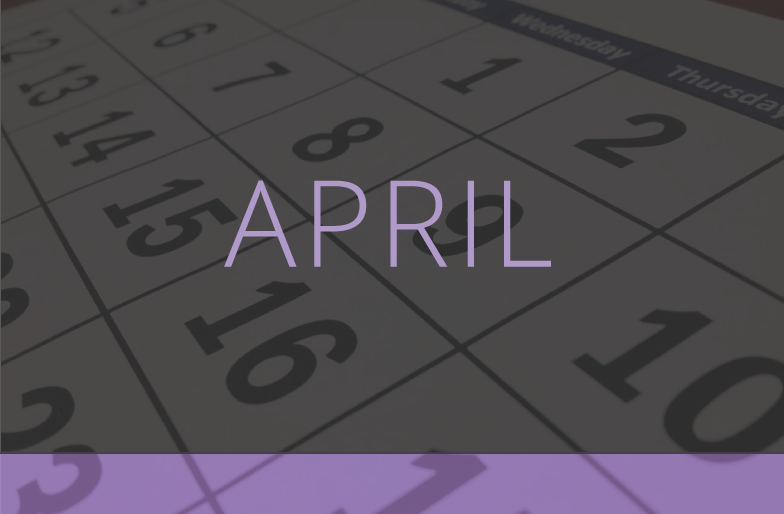 April health topics include alcohol awareness, stress management, minority health, testicular cancer awareness, and world health day.