AU AND UA ON SAME TEAM FOR NOSC 2012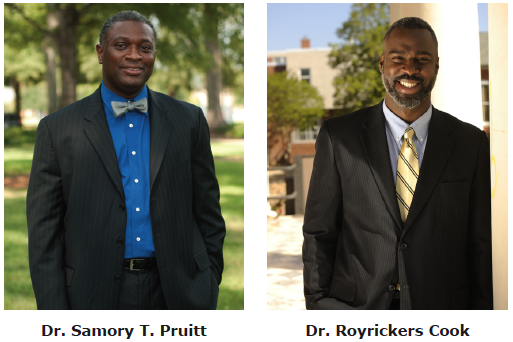 Auburn and Alabama share more in common than winning back-to-back national football championships. Their admission into the National Outreach Scholarship Conference (NOSC) gave Alabama the honor of being the first state with two members in the world's leading organization for the scholarship of engagement.
And now, by co-sponsoring several events, the two institutions are on the same team for NOSC 2012, scheduled for Sept. 30""Oct. 3 on the University of Alabama campus.
Emphasis on students, partners increases submissions
The number and variety of topics and disciplines represented in NOSC 2012 proposals set a record, according to proposal judges. UA planners had made a special effort to get more proposals from students and community partners by setting up three tracks emphasizing faculty/staff, students and community partners "and it seems to have worked," Griffith said.
Totals show 145 proposals by faculty and staff were accepted; 60 by students; and 34 by community partners for a total 239, representing 75 universities and other groups, 34 states and 40-plus disciplines and topics ranging from art to the environment, from engineering to medicine, and from veterans issues to children and youth.