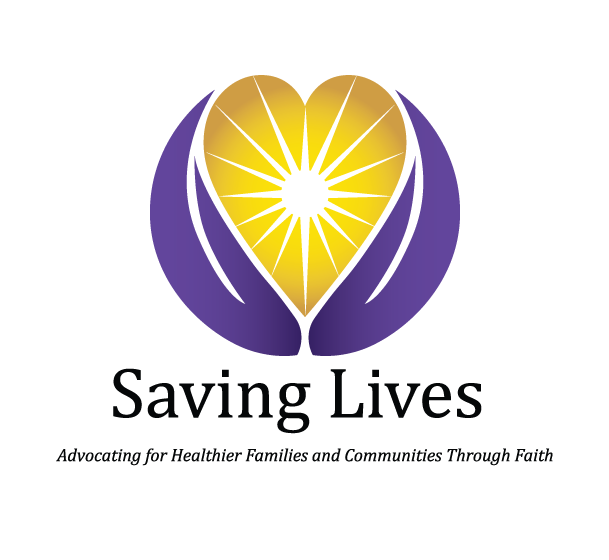 Saving Lives is a community-university faith-based partnership, established in 2012 to support Alabama residents in attaining higher levels of health and wellness.
Saving Lives uses a unique approach to healthy living and wellness, using scripture or text from theologically sound doctrine to support health care information and recommendations coming forward from health care providers and policymakers.
A scripture-based approach is used to increase health knowledge for participants because of the compatibility with the existing religious and cultural norms of citizens in Alabama and the nation. The initial target audience includes leaders and members in Alabama churches. The audience will expand to include leaders and congregational members from synagogues and mosques located in rural Alabama and across the nation.
Saving Lives provides the opportunity for faith communities to apply their beliefs to improving their health and wellness – connecting their faith walk to their health walk.