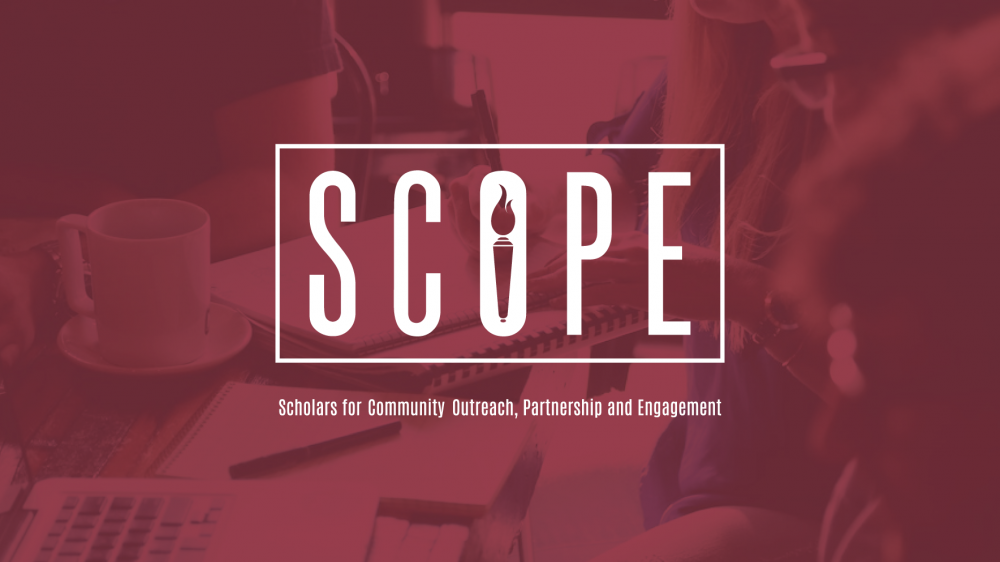 Meetings are free, open to all UA students, and start at 4 PM!
Food and refreshments will be served.
January 22
Ms. Tommie Syx serves as the University's contact for the Edge Center for Entrepreneurship and Innovation, a partnership with the West Alabama Chamber of Commerce and the City of Tuscaloosa, which houses the Alabama Entrepreneurship Institute. AEI's goal is to accelerate the growth of business development and job creation by supporting student entrepreneurship. She will present on the work done through AEI and the EDGE.
February 5
Dr. John C. Higginbotham is the associate dean for Research and Health Policy, professor, and chair of the Department of Community and Rural Medicine and the Director of the Institute for Rural Health Research. He will be speaking about the Pickens County Partnership, which funds numerous projects, led by UA faculty and students and Pickens County community organizations, in the county that address either a health issue or a priority in the area.
February 19
Dr. Holly Morgan, the Director of Community Education at the Center for Community Based Partnerships will be reviewing helpful strategies for writing a proposal for the Institutional Review Board, which ensures the safe and ethical treatment of humans as subjects in research, public service, and training programs.
March 5
Ms. Lightsey is the Executive Director of Tuscaloosa's One Place, which provides resources to strengthen families, prevents child abuse and neglect, and promotes self-sufficiency. Tuscaloosa's One Place partners with different universities throughout the state, impacting about 8,500 people, or 2,500 families, per year. She will discuss her work in community engagement from the perspective of a community partner.
March 19
Dr. Caroline Boxmeyer is a professor in the Department of Psychiatry and Behavioral Medicine, assistant dean for academic affairs for the College of Community Health Sciences, and a research scientist at The University of Alabama's Center for the Prevention of Youth Behavior Problems. She will present on her work in Pickens County doing evaluations of school-based prevention programs that teach the building blocks of mental health.
April 16
Officer elections, notes from the year, wrap-up
SCOPE members will review the year, discuss logistics for the next school year, and elect a new Executive Committee
April 2
Dr. Jim McLean, Executive Director of the Center for Community Based Partnerships, will present on proven grant writing techniques