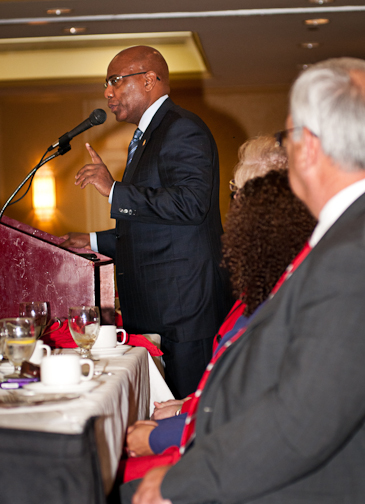 Faculty and staff, students and community partners convened for the fifth Center for Community-Based Partnerships Awards Ceremony in Tuscaloosa on April 22.
Representatives of the Community Affairs Division of The University of Alabama presented awards for outstanding engagement activities initiated by students, faculty, and partners. David Wilson, the keynote speaker and president of Morgan State University, accepted an award for leadership in engaged scholarship.
More information to follow in subsequent posts.