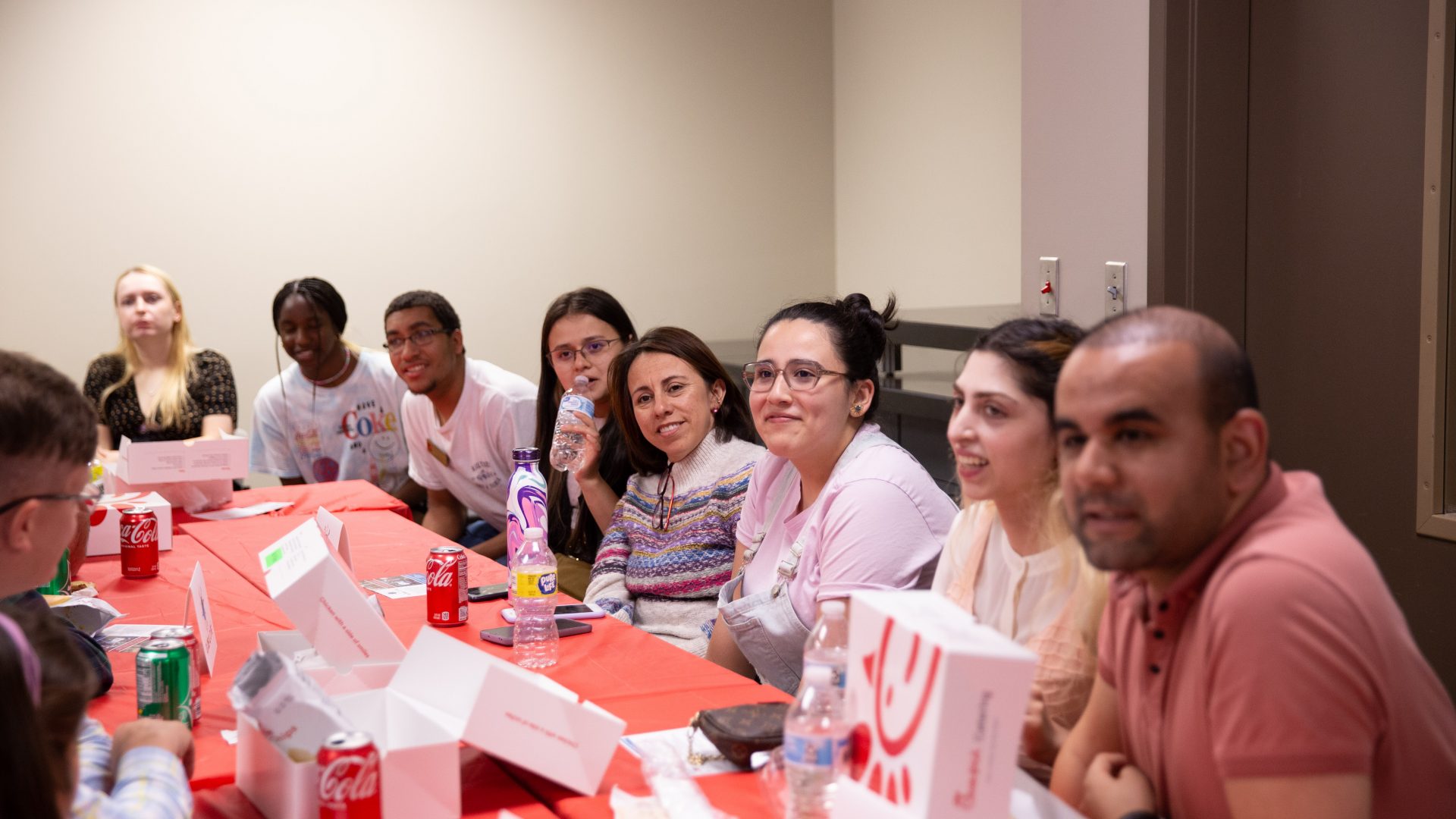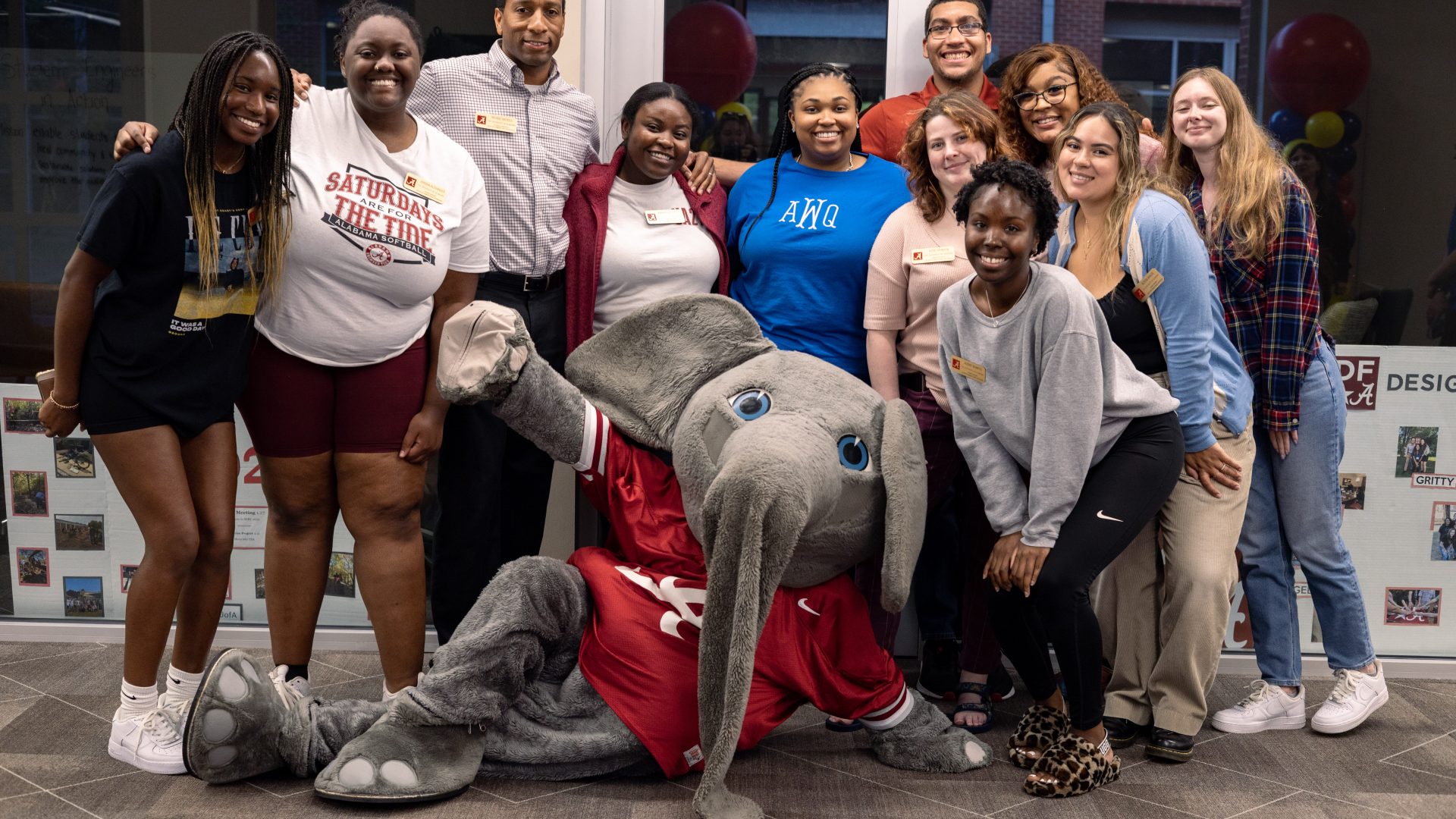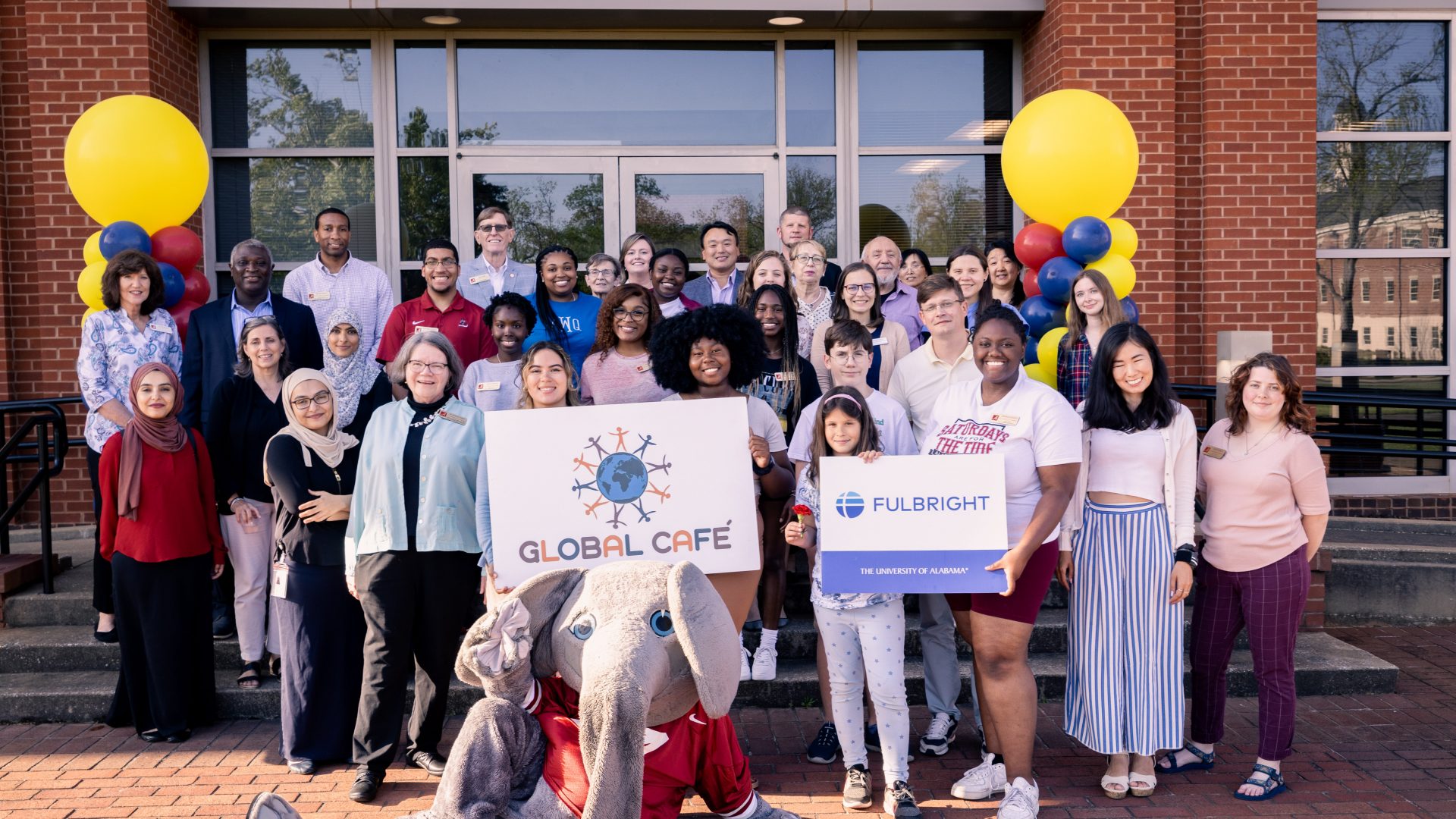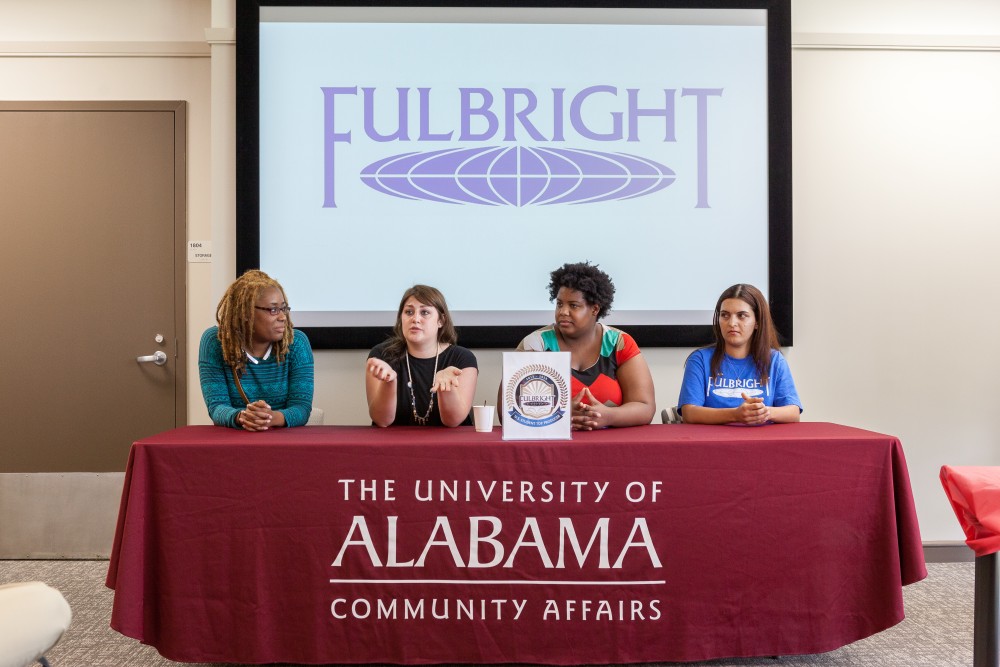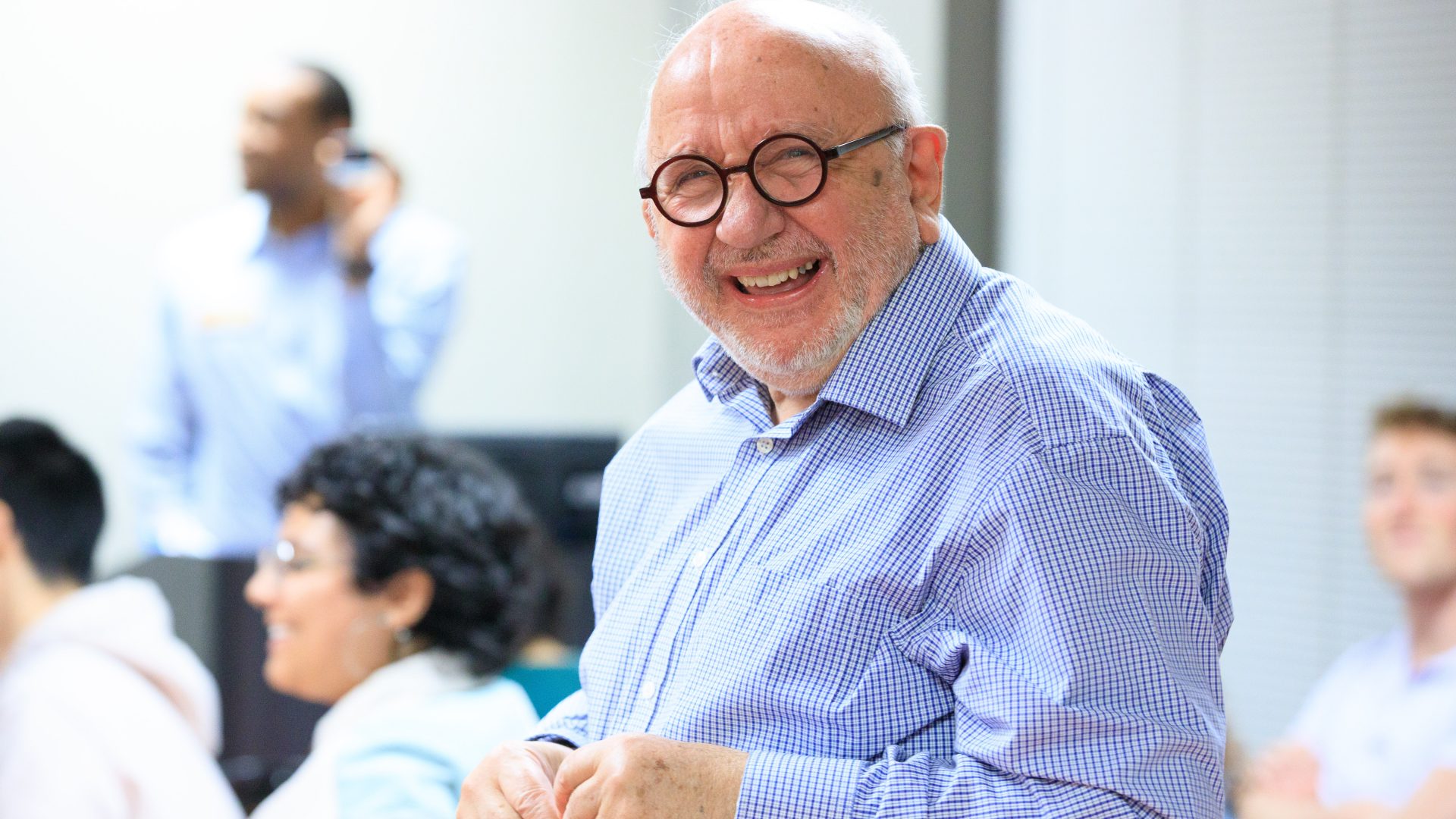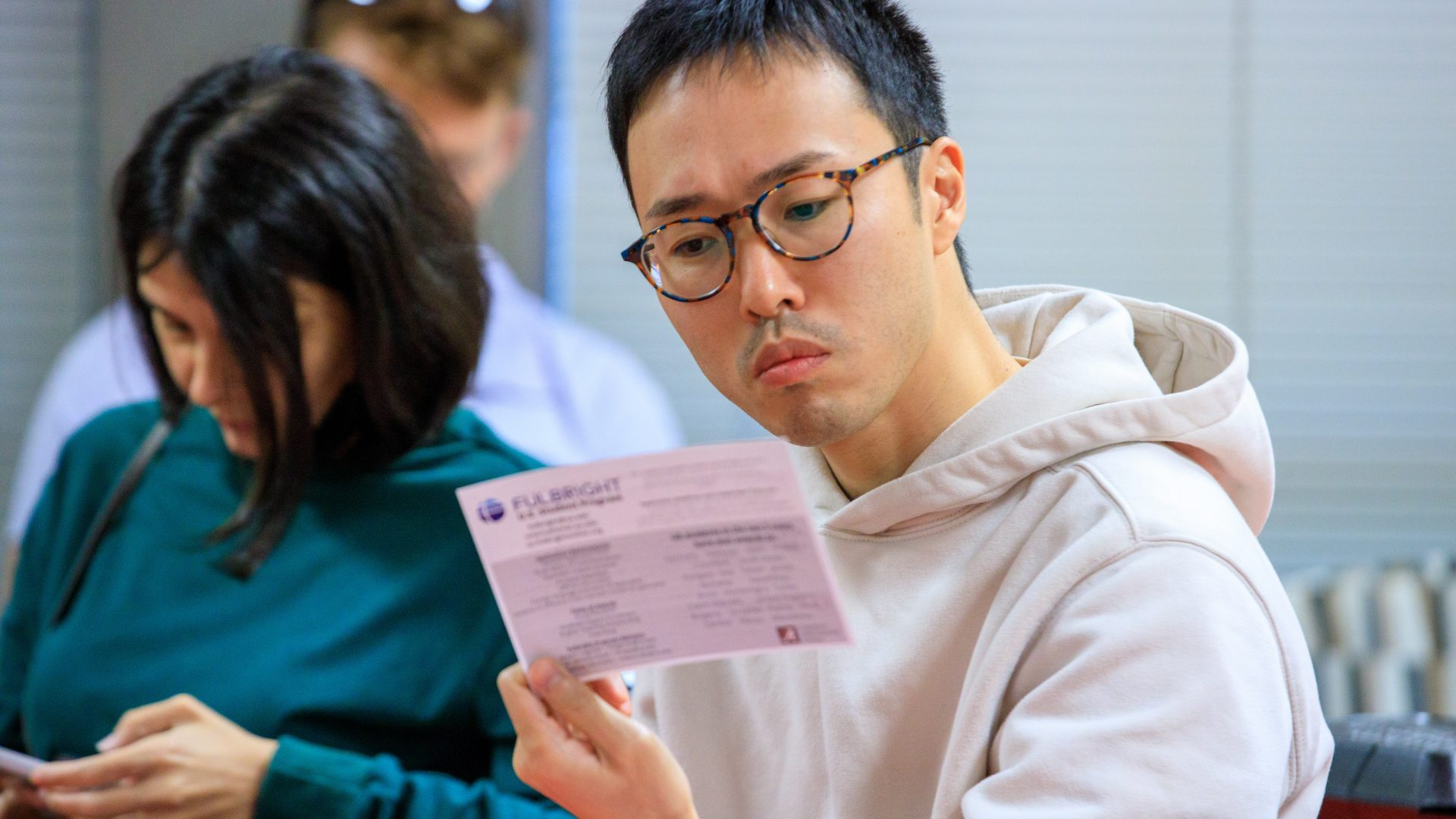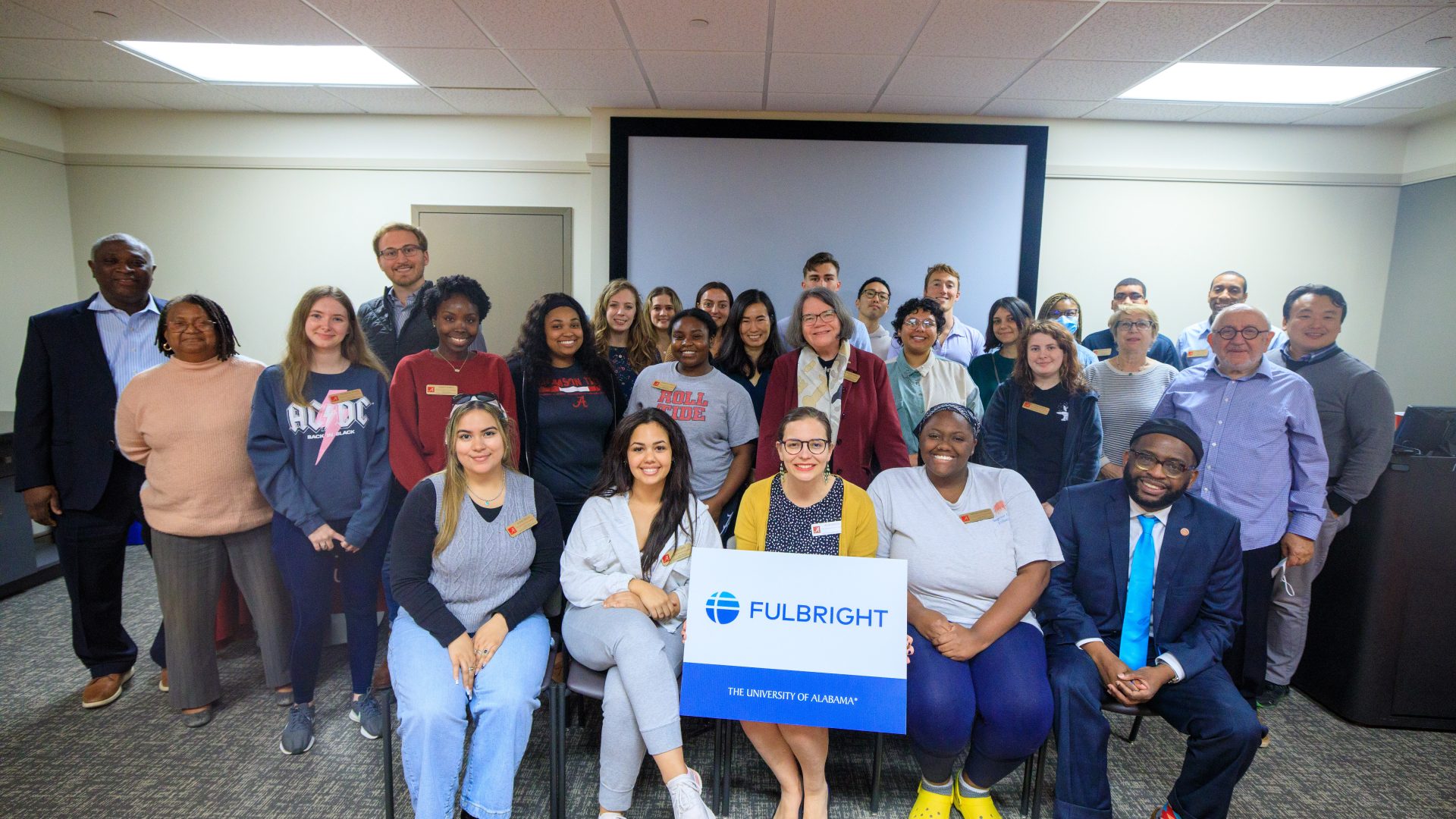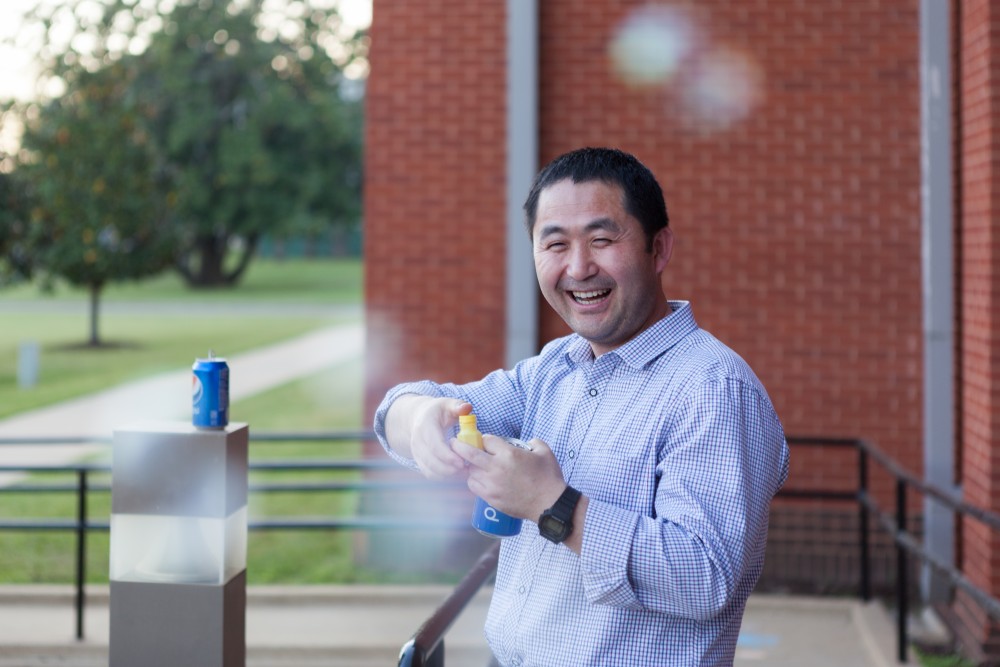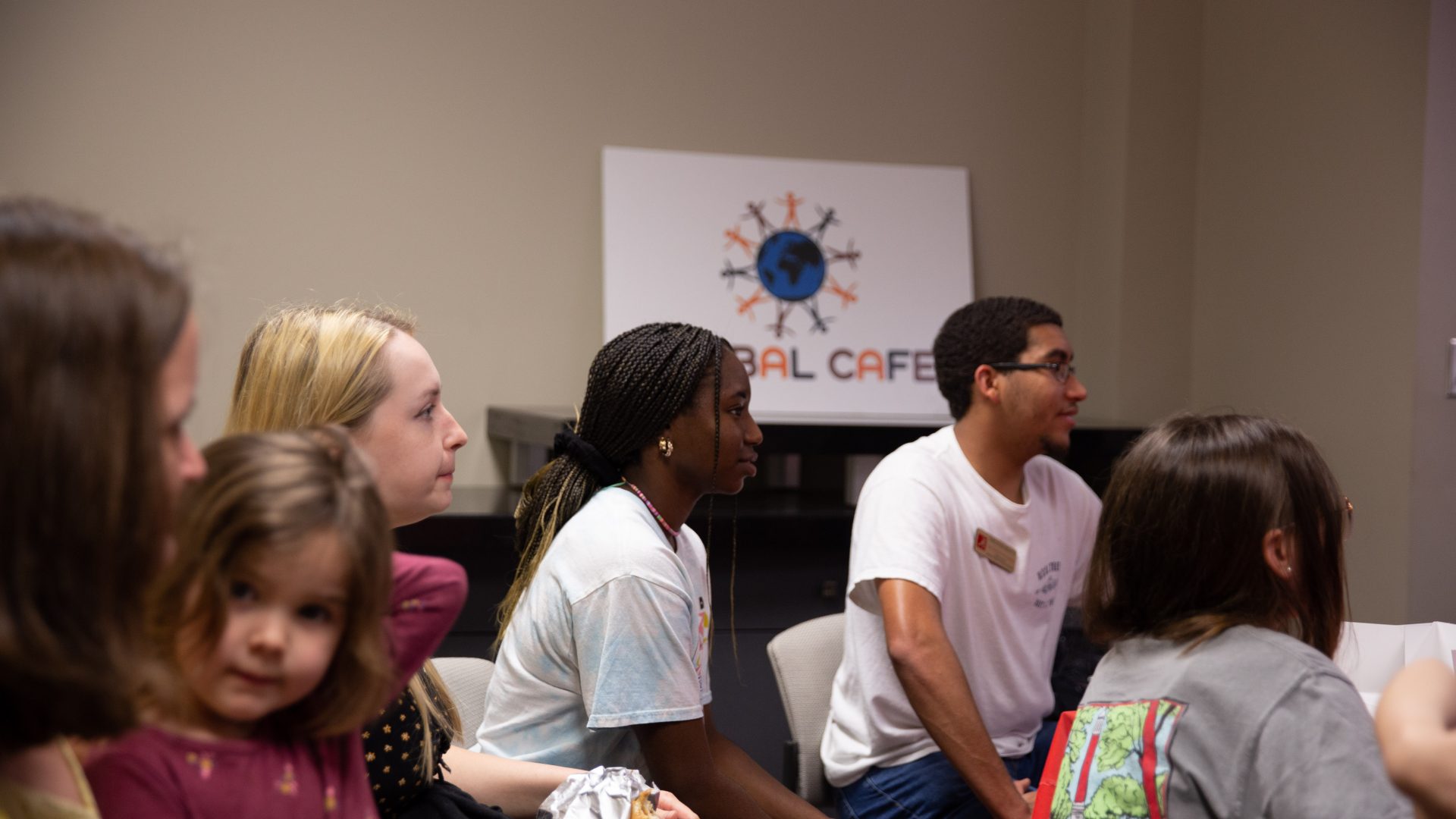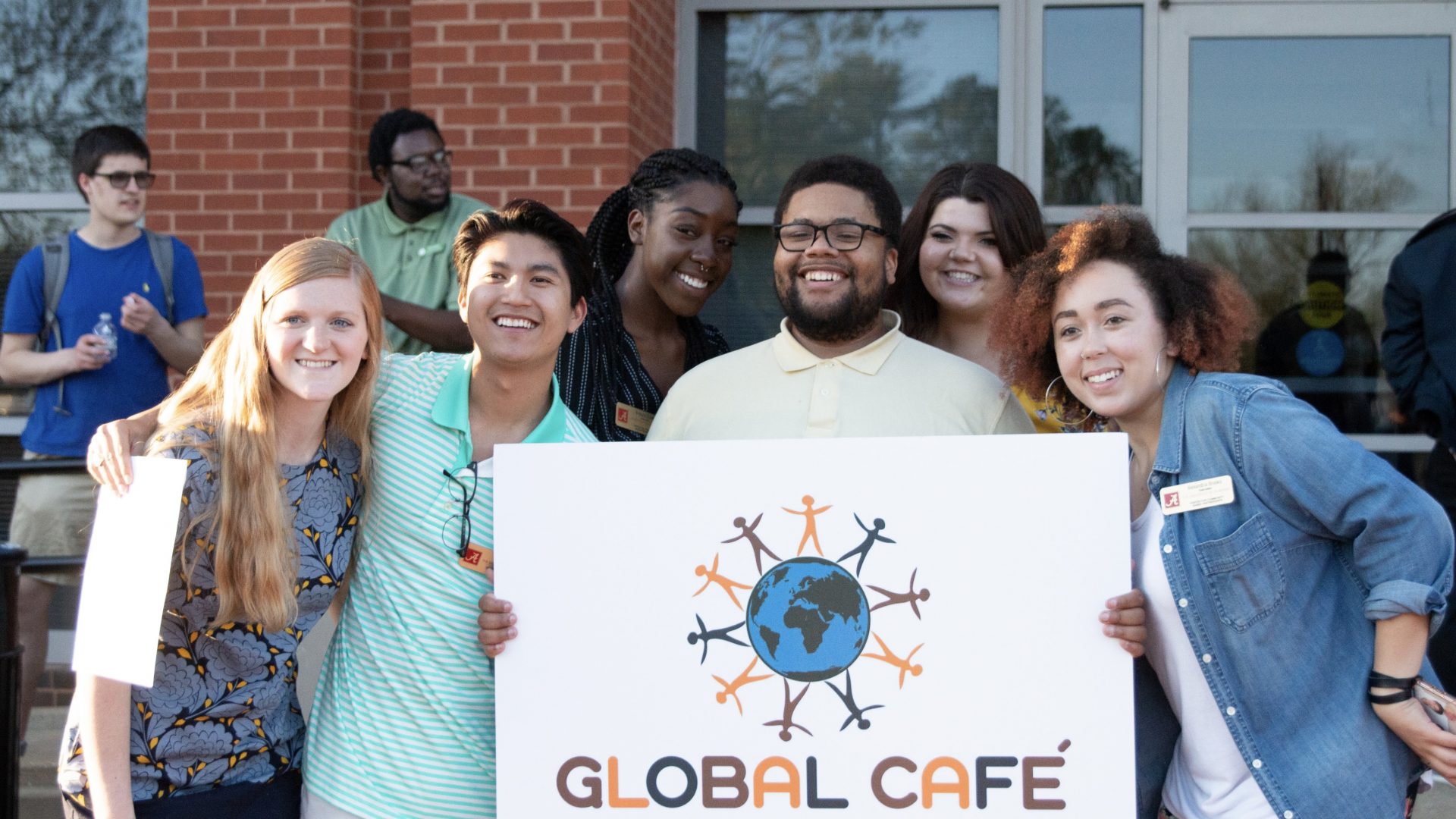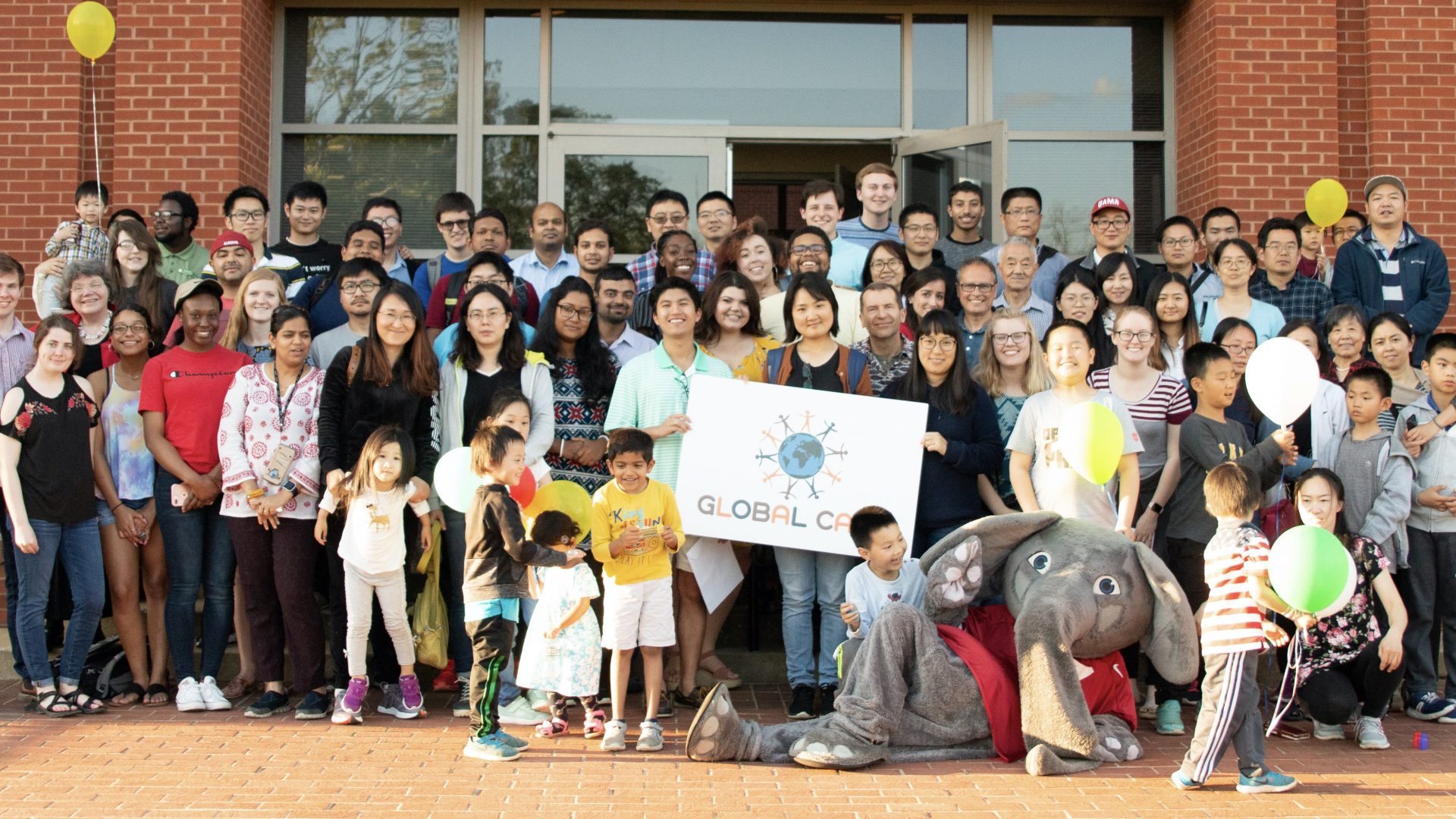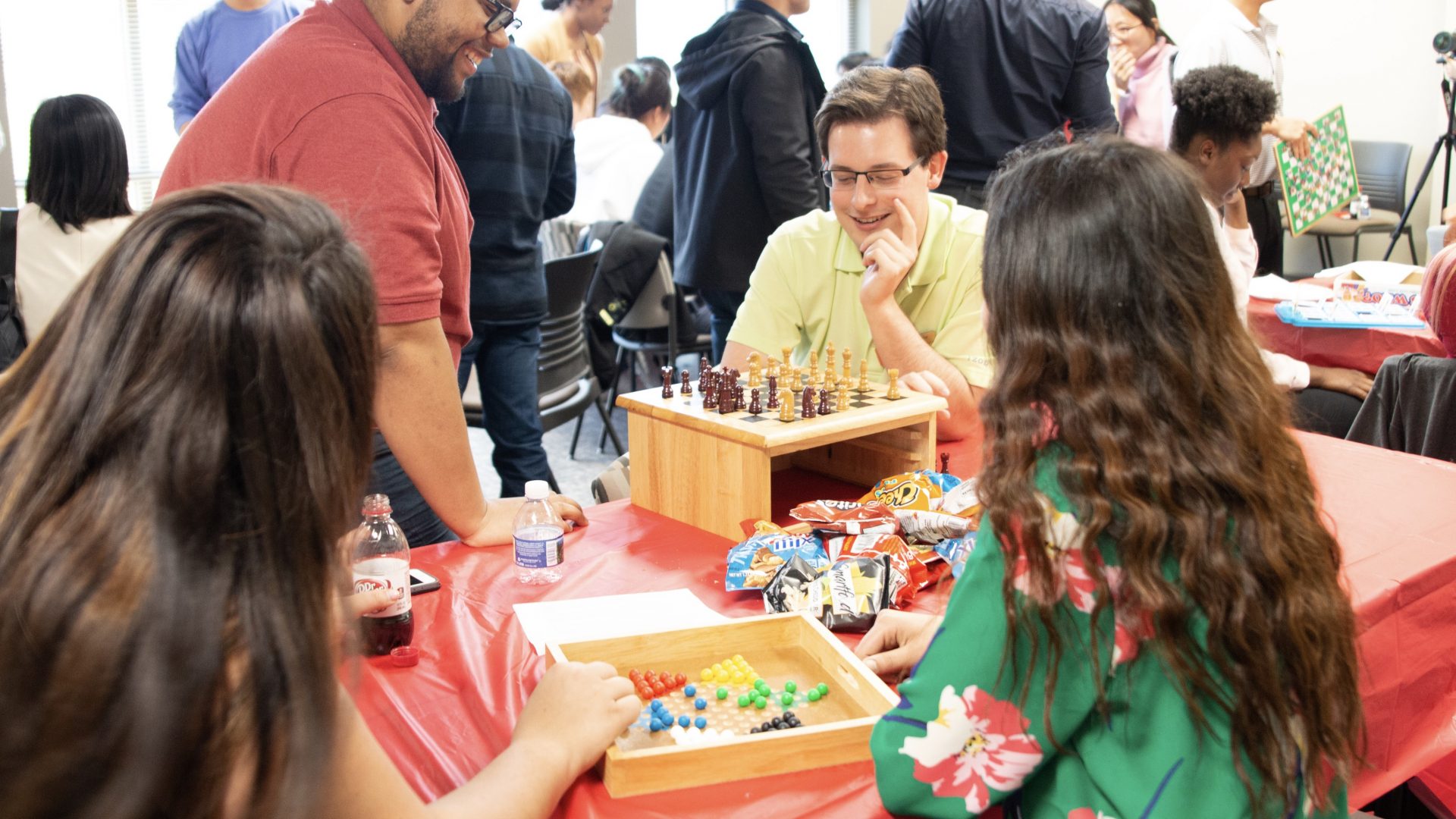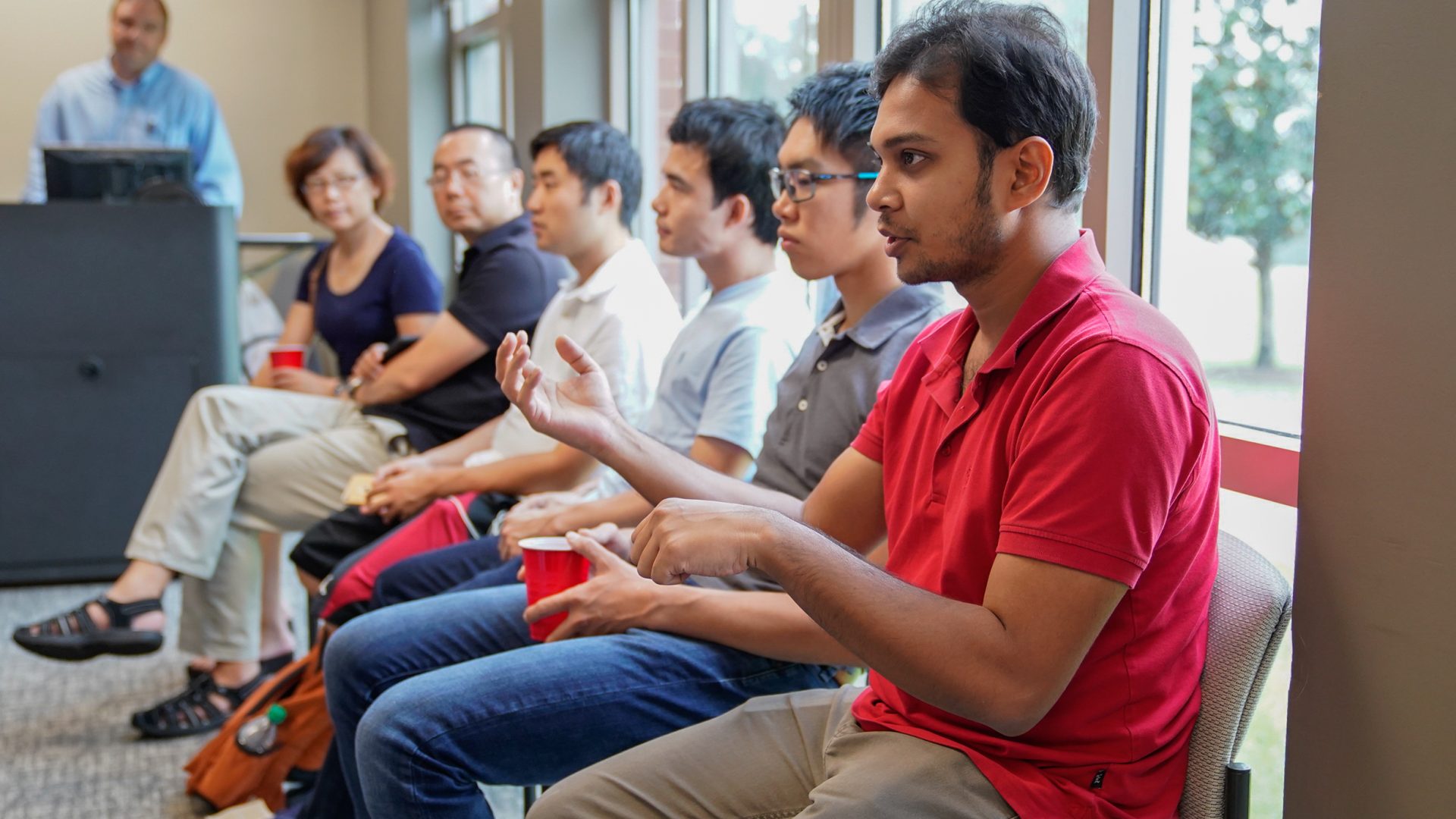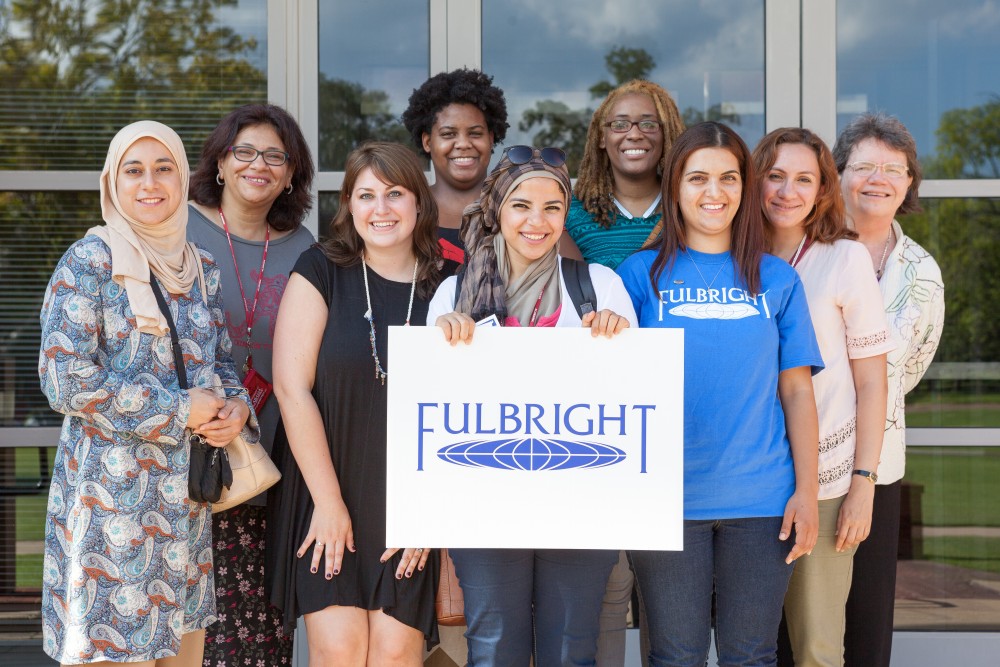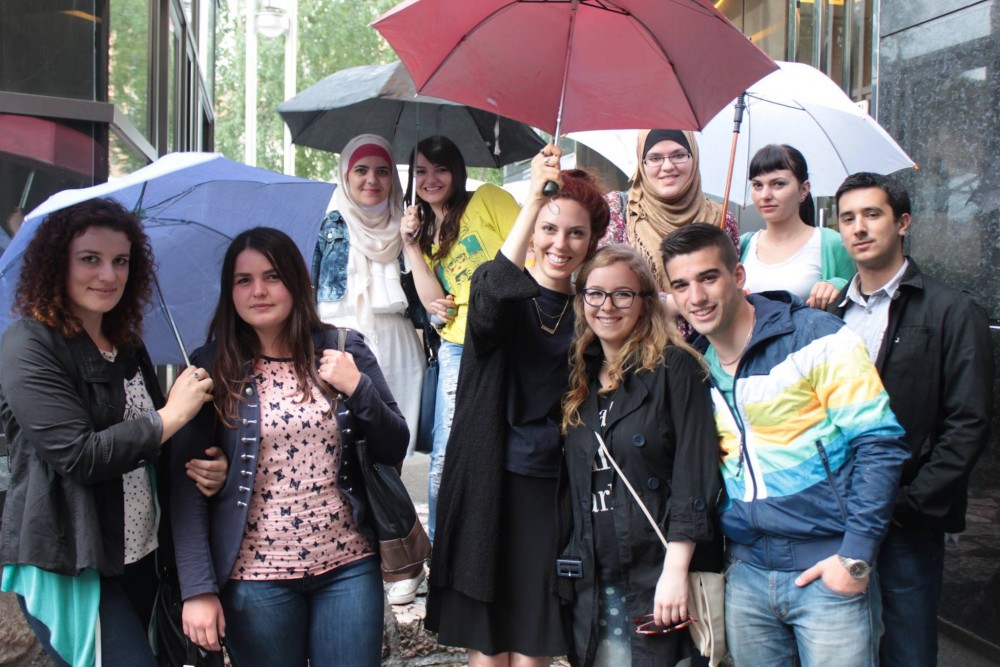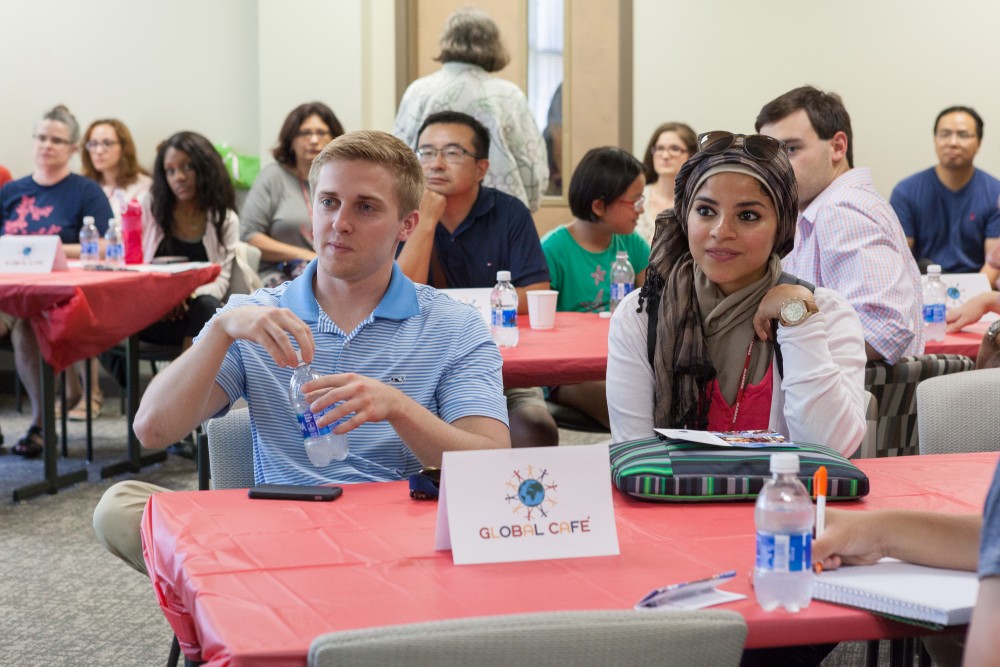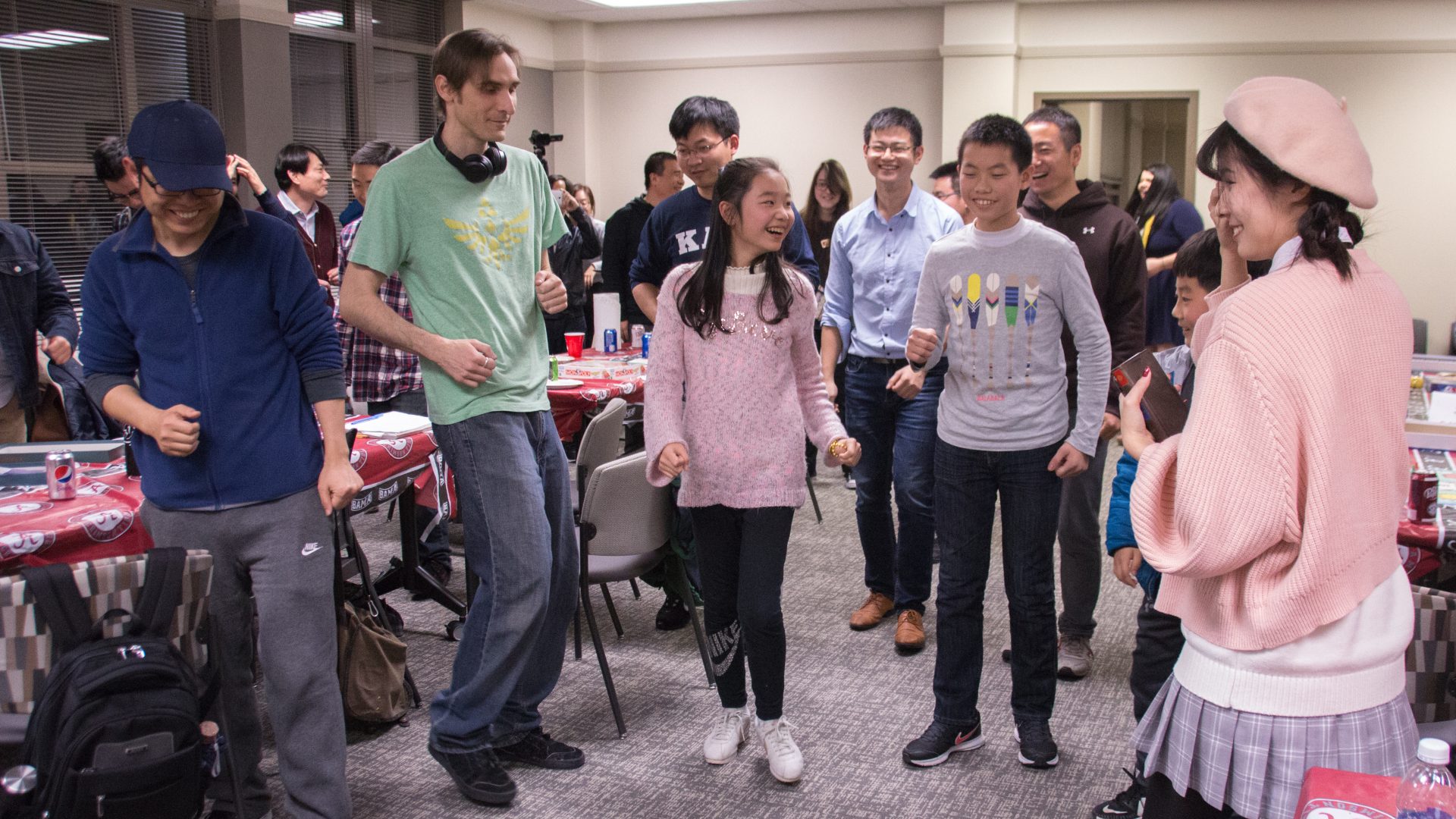 Global Café Events Connect UA's Community to our Broader International Community
Global Café offers a space for international residents to interact with UA students, faculty, and staff. Adults and children are welcome at Global Café events to learn about living in Tuscaloosa, ask questions and share experiences, and just hang out together for fun! Parking is easily accessible and free for all of our Global Café events in Capital Hall. It's a place to learn from each other, find common interests, and share a laugh.
Fall 2023 Speakers and Special Events
Topics for spring include:
Navigating Tuscaloosa
Fall Festivities
How to talk to your child's teacher
Celebrating Global Holidays!
One of the most wonderful things I have gained from this experience are connections that have continued beyond the Global Café program. This experience has been relevant to my course work as well since cultural sensitivity and understanding is important in the healthcare field as well as being able to explain concepts in a clear way that transcends language barriers.
Global Café helped me a lot. The language partner program not only helped me learn English, but also gave me a sense of belonging, hope, and support. Those events are also great experiences to obtain helpful resources and to share our own thoughts.
Global Cafe allowed me, a freshman, to explore the city of Tuscaloosa with someone who does not know the city as well and go on a journey of UA with someone who is just as eager. Global Cafe works because everyone involved wants to be there to better not only others but themselves.
They eventually become your friend/family because of the relationship you have with them. A relationship developed over the course of a semester, every week for about an hour.
Through their individual community engagement activities, these graduates will contribute to mutual understanding across the world and bring home memories that will last a lifetime.
Send us an email at global@ua.edu or use the form below.