"At the University of Alabama, instructors hope to train the next generation of scientists and engineers by finding them in high school."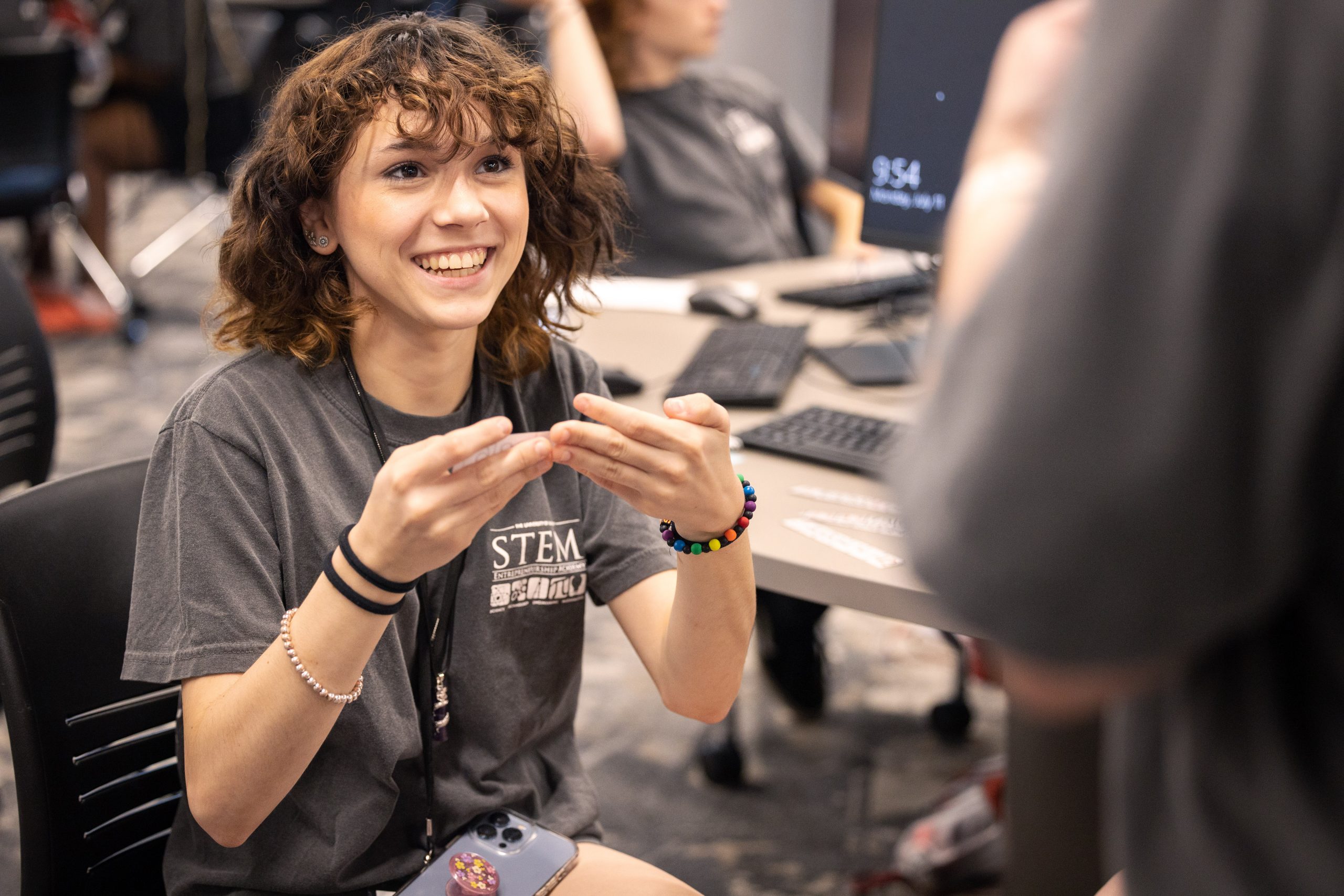 2023 SEA Camp
In July 2022, 28 students from 13 Alabama high schools participated in the STEM Entrepreneurship Academy. Students lived on campus for a week, explored the STEM fields, and develop ways to support needs in their school communities through entrepreneurship.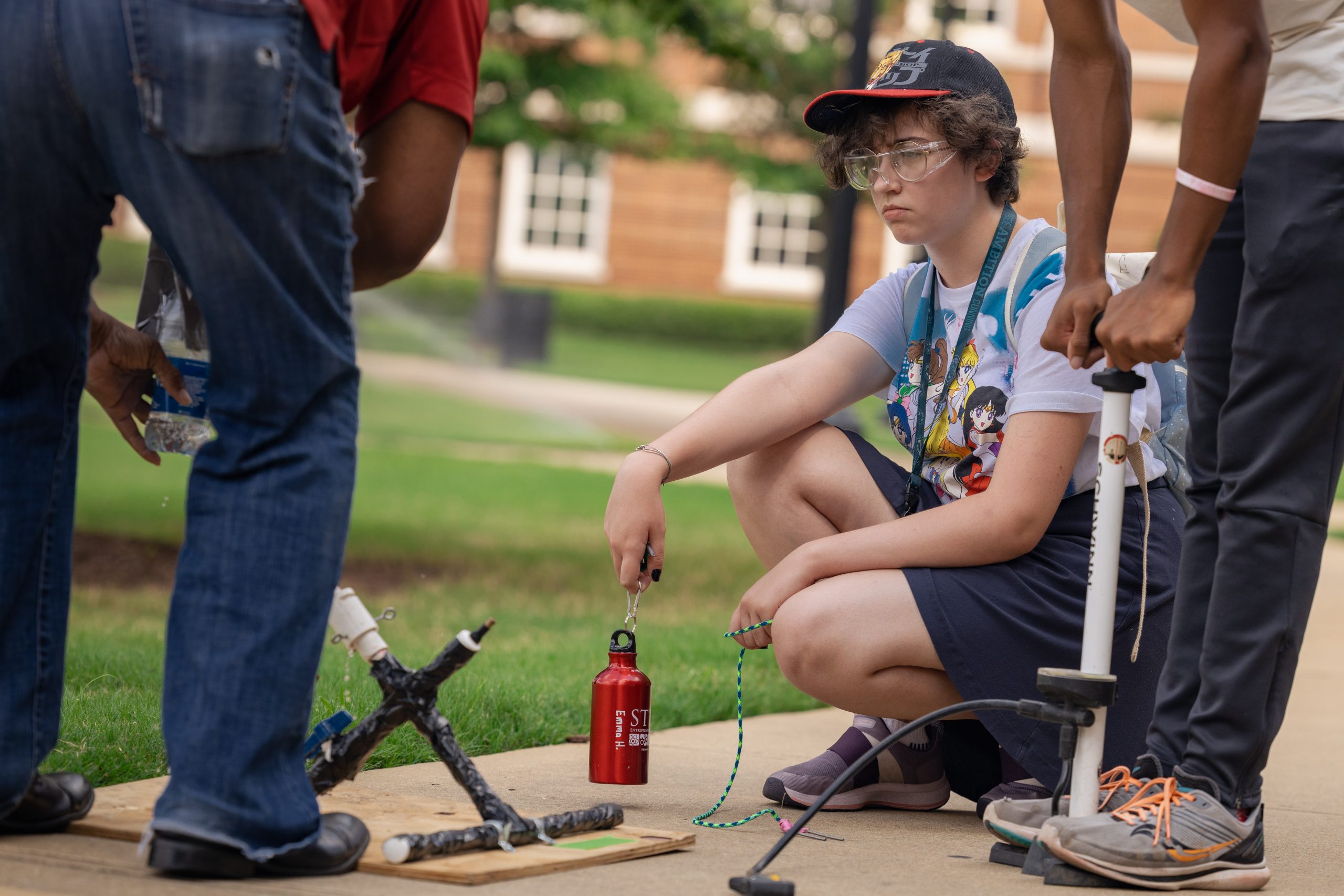 About the Camp
This camp offers a fun and innovative hands-on approach to help students discover Science, Technology, Engineering and Math in the work place and introduce them to Entrepreneurship concepts that are essential for business start-up.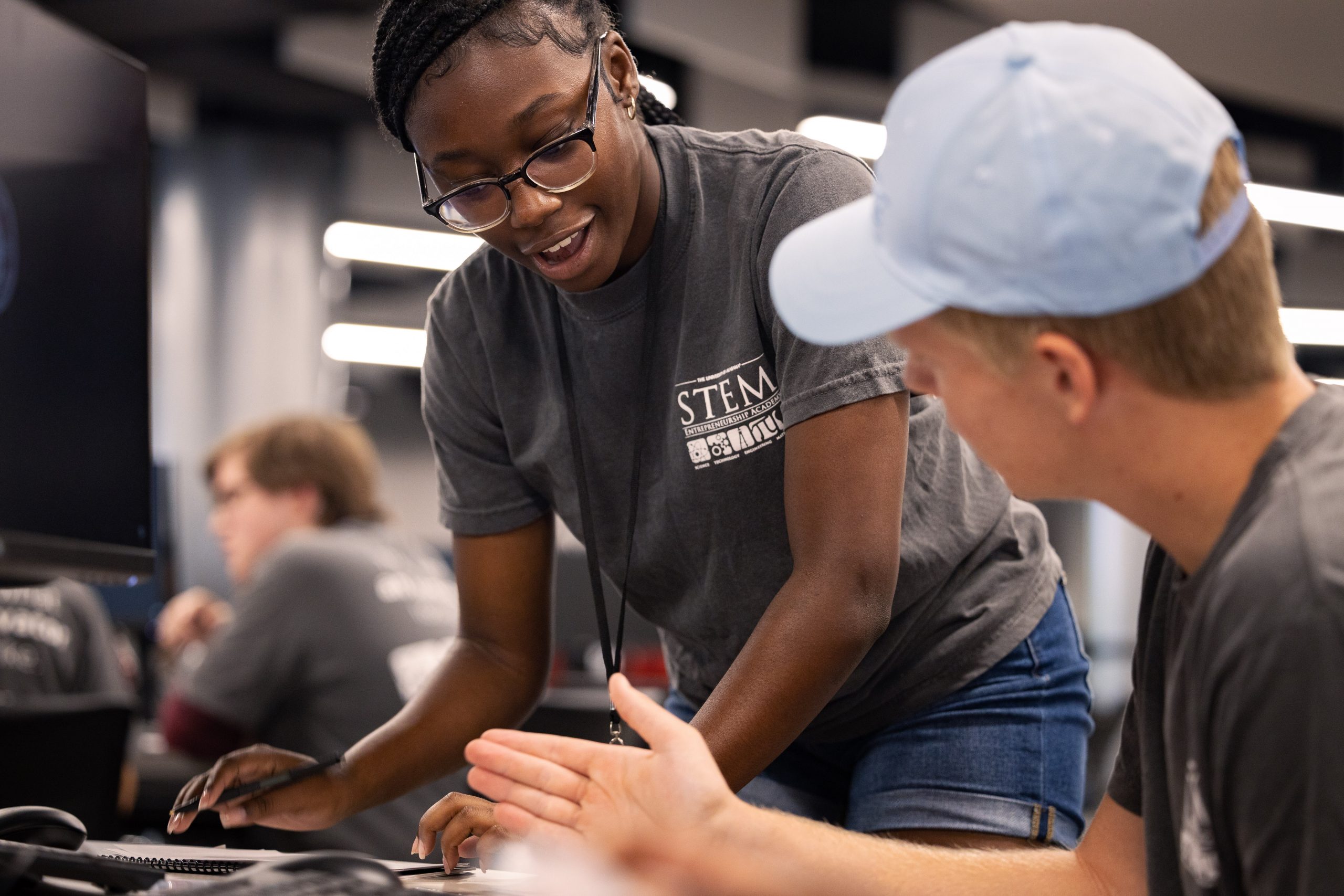 Campus and Community
Partners of the camp include The Culverhouse College of Commerce and Business Administration, The College of Engineering, The College of Arts and Sciences, The Edge Center for Entrepreneurship and Innovation, and The Division of Student Life Career Center.