Every resident of Alabama deserves a decent, safe, and affordable place to call home.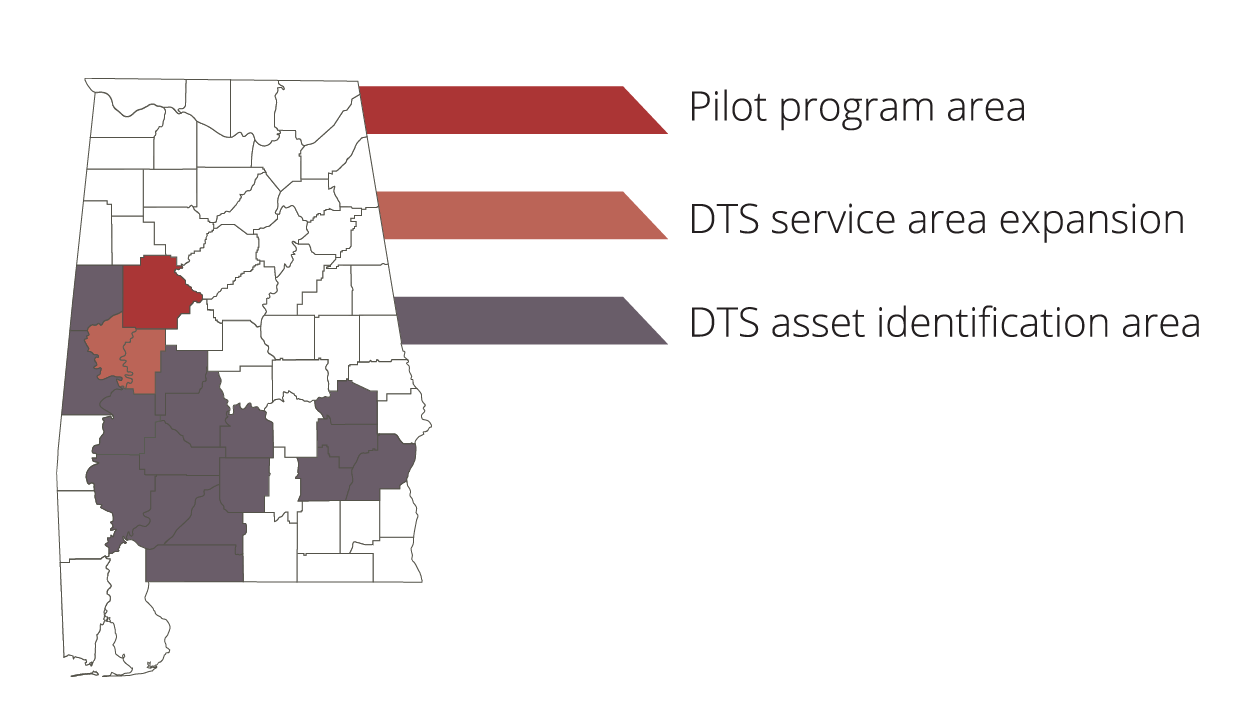 HomeFirst is a financial wellness initiative that serves Greene, Hale, and Tuscaloosa County individuals and families on their path toward first-time homeownership or foreclosure prevention.
HomeFirst is offered at no cost.
We invite you to partner with HomeFirst to work toward your goal. Commit to our coaching program and receive the knowledge, support, and resources for successful homeownership.
Establish and improve essential financial skills, including:
Savings

Money Management

Access to Banking

Credit Building

Debt Reduction

Homebuyer Readiness

Foreclosure Prevention
Engage with the best and brightest financial coaches
Develop a broad-based action plan to reach your financial goals
Connect with well-planned local programs that will help you achieve your goals
Receive continued support to transition from HomeFirst on your path toward first-time homeownership or foreclosure prevention