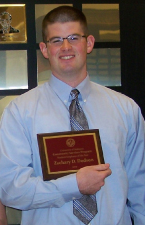 Undergraduate students who work for the Division of Community Affairs and whose character and loyalty match those of the late Zachary Dodson are eligible for the Zachary David Dodson Memorial Endowed Scholarship.
2023 submissions are now closed! 
About Zachary David Dodson
At the time of his death in 2012, Zachary Dodson was scheduled to graduate magna cum laude from the University with a degree in economics. The scholarship named in his honor is intended for a person with the qualities of excellence and faithfulness reflected in his time at The University of Alabama. Zach, a work-study student in the Center for Community-Based Partnerships, was known as someone you could always count on to get his work done and then offer to help others with theirs. In 2012, he was named the campus-wide Student Employee of the Year.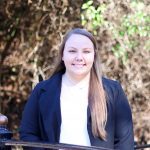 Ashton Fisher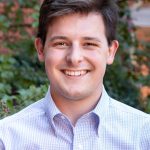 Mitchell Ledbetter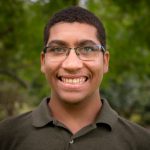 Christopher Brewster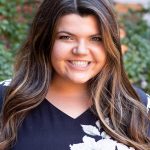 Kathryn Taylor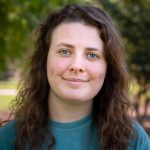 Katie Johnson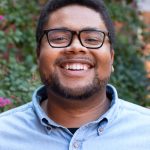 Charles E. Shipman II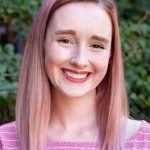 Tera "Cee Cee" Johnson