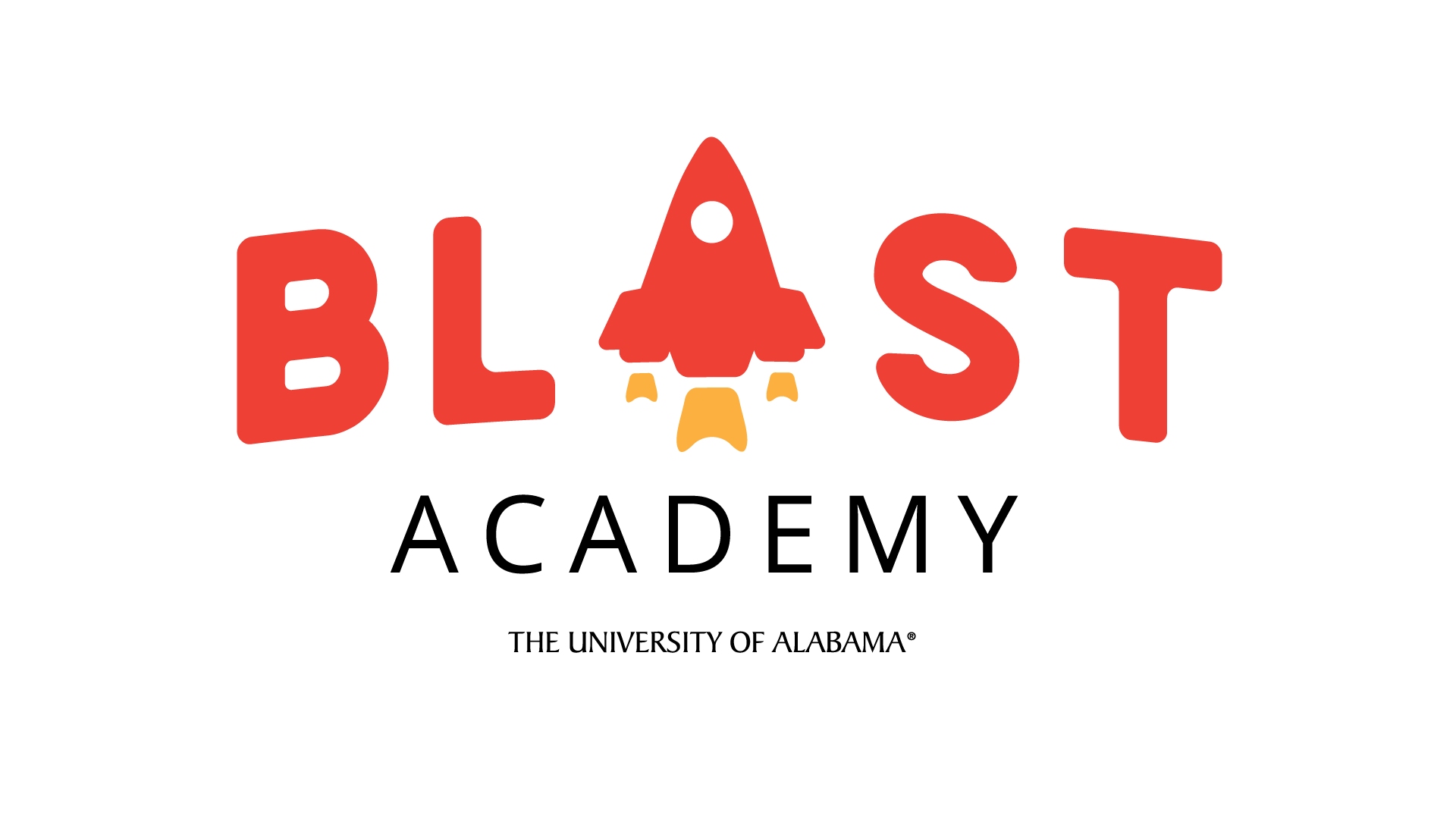 BLAST Academy will take place on the UA campus for K–8 students.
School districts will be invited to reserve spaces Fall 2021.
July 5 – July 29 | Monday through Friday | 8 AM–3PM
Questions? Contact Dr. Daniela Susnara, Director of Planning and Assessment for Community Engagement at dsusnara@ua.edu or 205-348-1007.