Children ages 4–14 are eligible to participate in the Swim to the Top program at the Benjamin Barnes Branch of the YMCA.
Swim to the Top is an annual program held at the A.L. Freeman Pool from 8:30 a.m. to noon during the month of June.
Research data shows that participation in formal swimming lessons can reduce the risk of drowning by 88% among children.
All Swim to the Top attendees must also be registered with the Tuscaloosa YMCA Summer program.
Focusing on swimming skills and water confidence, attendees swim improvements are captured via pre- and post-Red Cross Swim Tests.
Combining writing exercises with hands-on experiments, attendees learn about the digestive system, as well as how to keep our hearts, kidneys, stomachs, brains, and eyes healthy with nutritious foods and exercise.
Using the FITT (Frequency, Intensity, Time and Type) principle for exercise, attendees learn to keep their bodies healthy. They also work on teamwork and golf skills with First Tee of Tuscaloosa.
Attendees will explore different mediums over the course of the program, while also building Social Emotional Learning skills.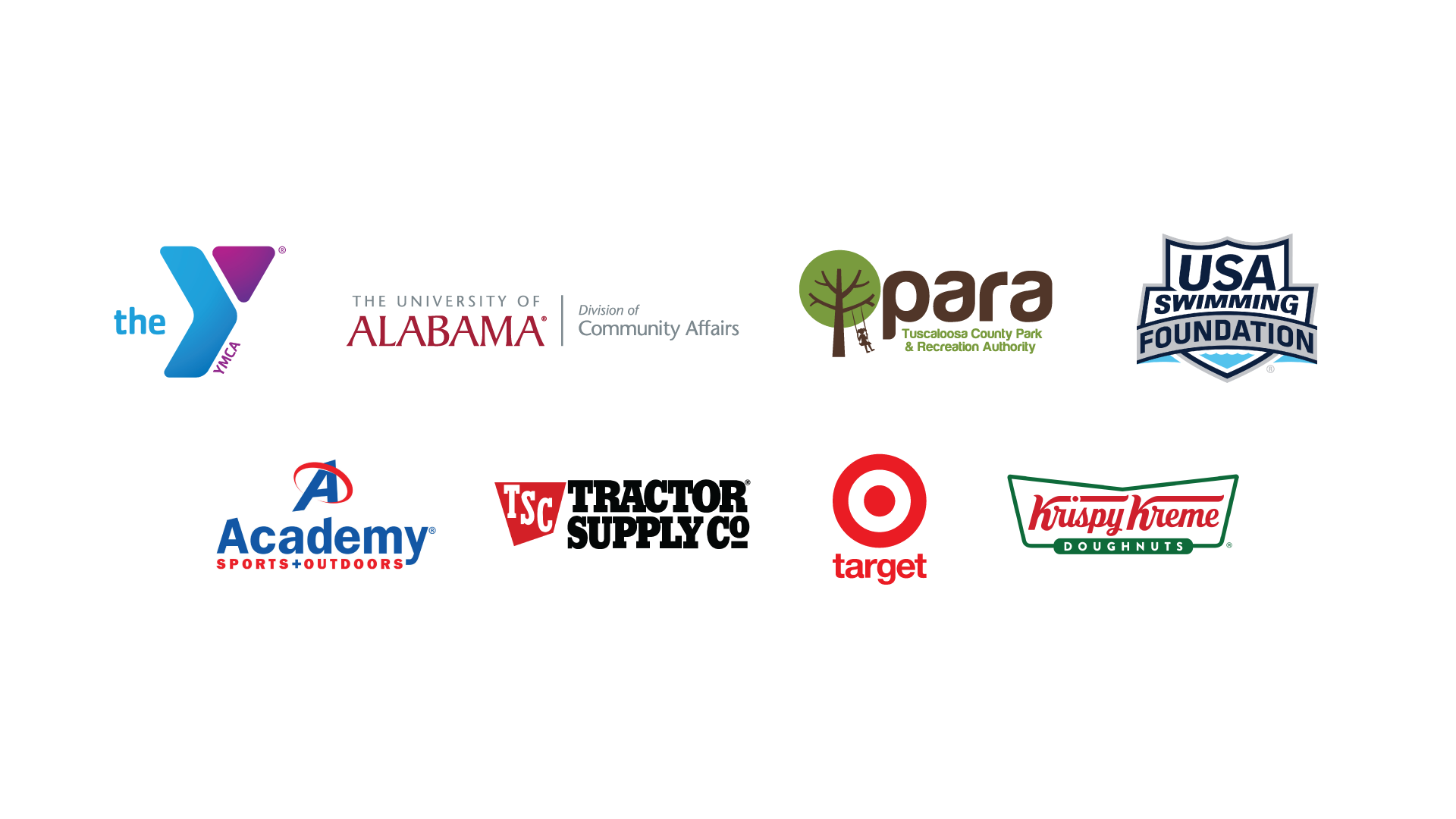 want to learn more about Swim to the Top?
Send us an email using the form provided or call Daniela Susnara, Director of Planning and Assessment for Community Engagement, at 205-348-1007.