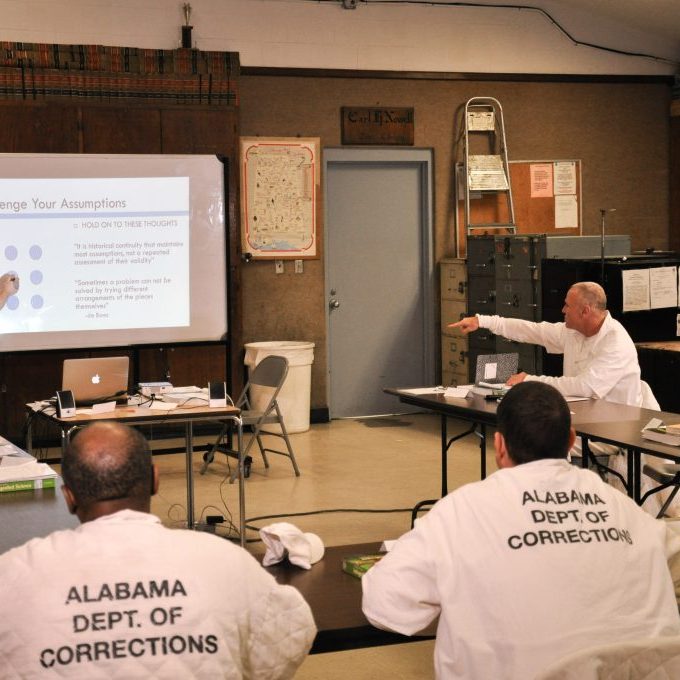 Educational programming in Alabama's prisons.
APAEP facilitates year-round educational opportunities to people living in Alabama's correctional facilities. The program helps the adult prison population gain a quality education in the arts, humanities, and sciences. APAEP follows the premise that education contributes to the positive development of a person.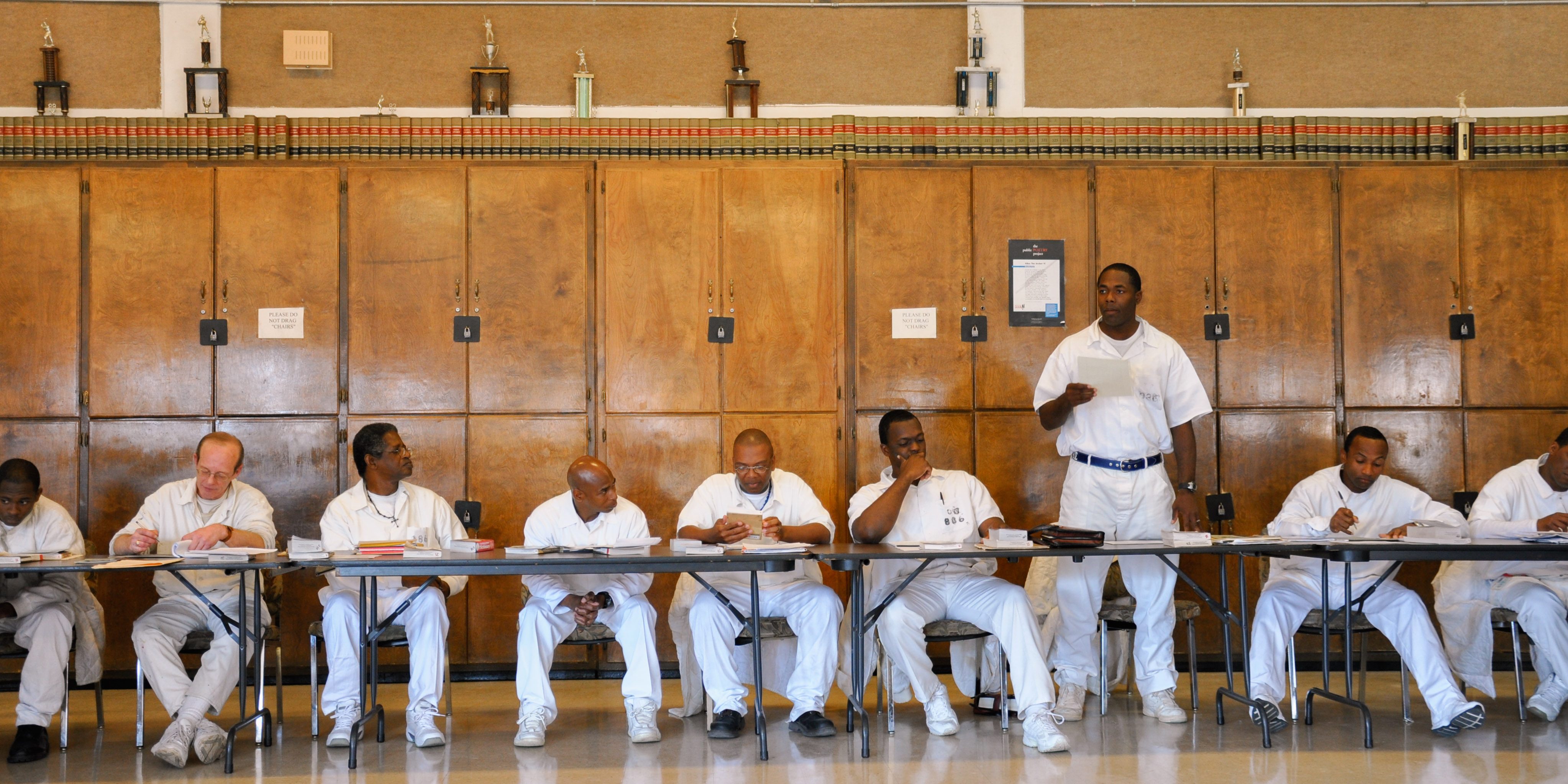 "In retrospect now, what I remember clearest about that first APAEP class I took is not the course material but, rather, the light which appeared in some of my classmates eyes in response to the camaraderie created in the group or as they accomplished something meaningful for the first time in their lives. For some, the light continued to shine even after the course was complete."
Our programs are taught in the following Alabama state prisons and correctional facilities.
(include a custom google map with pinpoints of facilities)