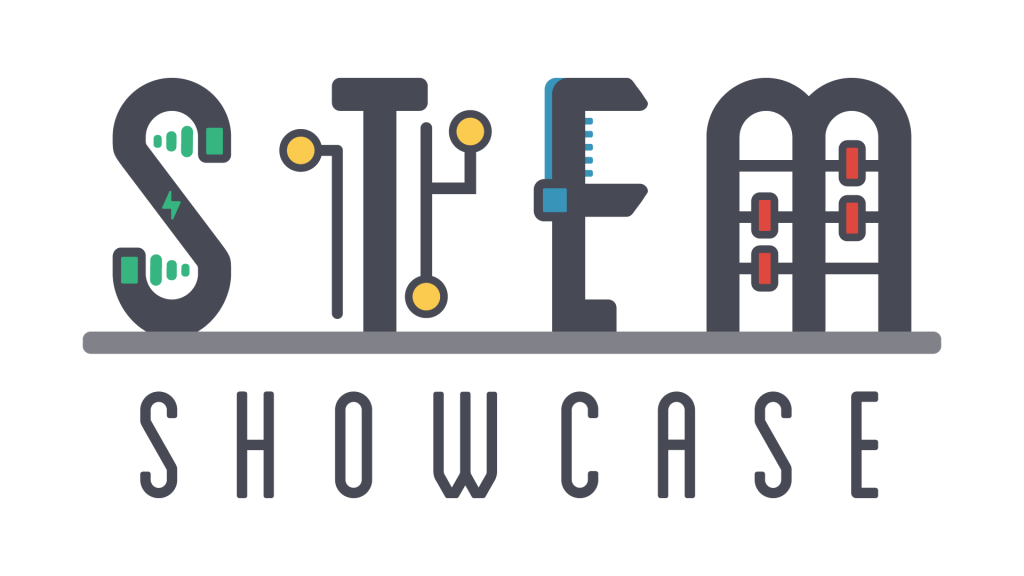 Required Regional Competition Forms
STEM Showcase winners may have the opportunity to participate in the Central Alabama Regional Science and Engineering Fair (CARSEF) held virtually at UAB in March. If you think you would like the opportunity to progress to the UAB CARSEF should you win in the STEM Showcase, please complete the appropriate required regional competition forms below.
Your mentor will talk to you about UAB's CARSEF forms by December 30.
Please email completed forms to uastemshowcase@gmail.com by January 25, 2021.
Please ensure your first and last name is on all forms.
Think you will want to participate in CARSEF?
All CARSEF participants must submit the four forms found at the link below.
Does your project include
potentially hazardous biological agents?
Does your project include
Does your project include
Does your project include
hazardous chemicals, activities, and devices?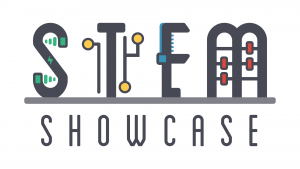 The STEM Showcase is made possible by: